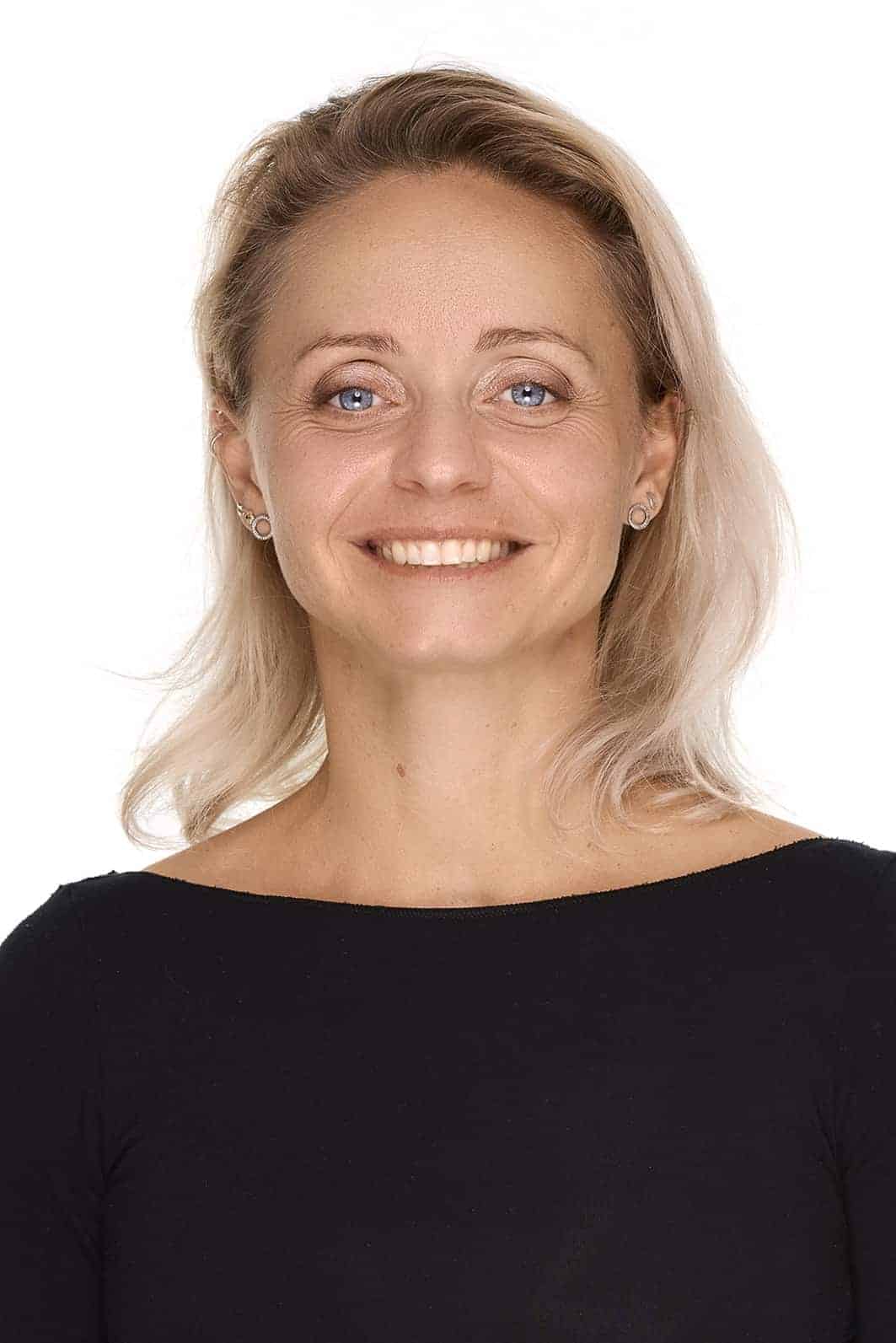 Born in Vevey, mother of a son born in 2012, Orélie participated in the Olympic Games in Atlanta in 1996 in the discipline of artistic gymnastics.
After many international competitions, and having practised more than 8000 hours of intensive training, she continued her sports studies and obtained the French Brevet d'Etat des Activités Gymniques in 2007.
After plunging into the fitness world, Orélie then trained as sports coach, obtaining the Pilates Instructor Diploma in Geneva and Lausanne with the aptitude to teach classes in matwork and equipment in both group and private settings.
In 2018 Orélie became a massage therapist, enabling her to compliment her private classes with therapeutic techniques as well as sports training.
Orélie will enable you to benefit from all her experience as an elite sportswoman, together with all her years of professional experience, in order to benefit your workout.
Listening, dynamic and curious, Orélie continues to follow courses and workshops to further even more her knowledge. In order to give the best possible results, she adapts her classes exactly to the needs of her clients.