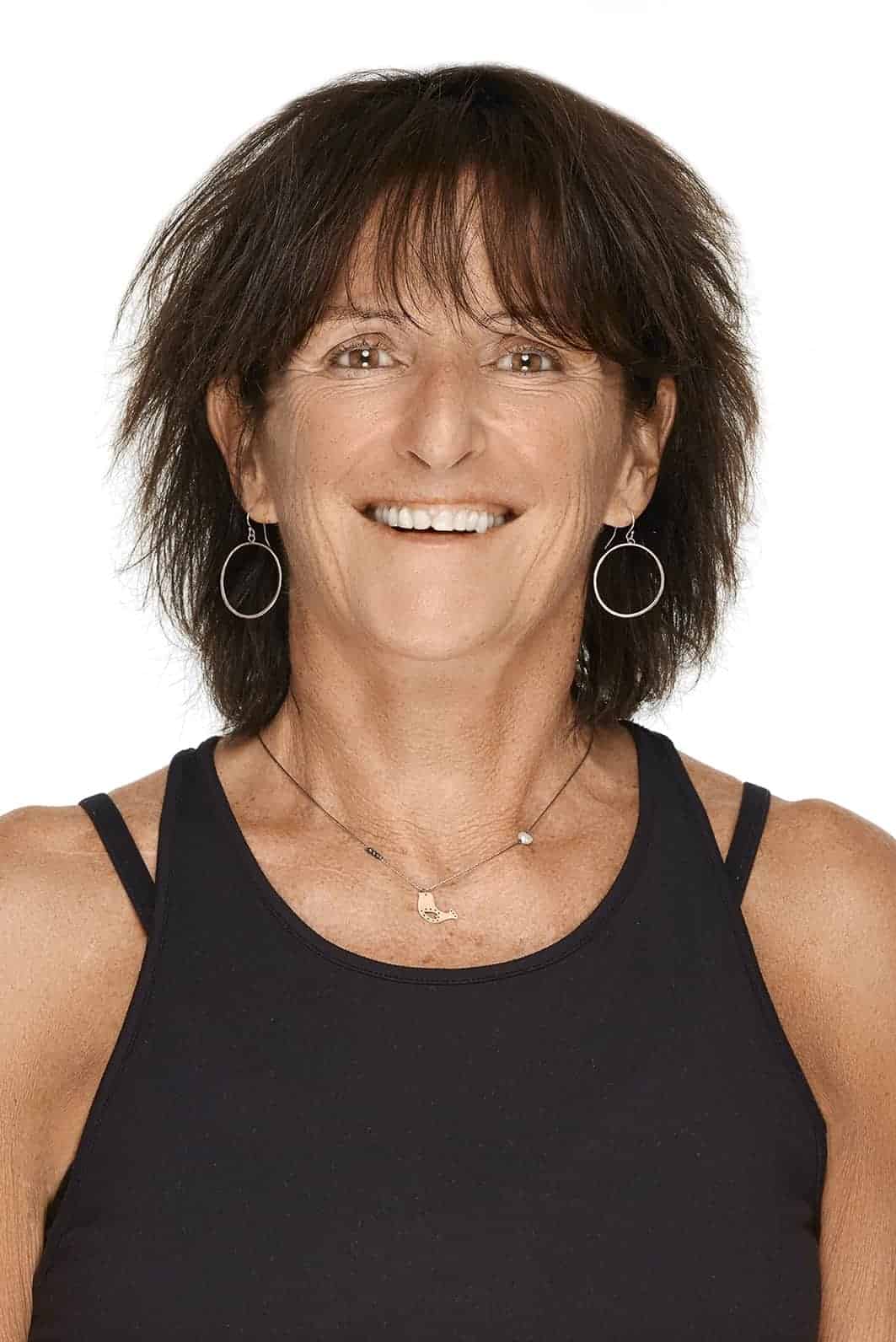 PILATES EXPERT • PERSONAL TRAINER • FITNESS INSTRUCTOR Jackie's career in sports training began as a fitness instructor, receiving her certification from ACE (American Council on Exercise) in 1992 in Hong Kong, where she was expatriated from her native England. She has since obtained many diplomas and certificates, and a wealth of experience teaching all kinds of exercise in the fields of physical fitness and Pilates. Jackie came to settle on the shores of Lac Léman in 1994 with her husband and three children. She discovered Pilates in 2001, after undertaking intensive training in Switzerland and the UK. Since then, she has enriched her passion and understanding of the method with hundreds of hours of both personal training and group instruction to her credit.
Jackie is certified with Polestar Pilates, the highly prestigious international school founded in 1992 by Dr Brent Anderson in the USA. This school offers at the present time the most comprehensive training in rehabilitation and well being through Pilates.
She is certified with the world renowned PMA (Pilates Method Alliance), an organisation established in 2000 to ensure quality standards of teaching throughout the world. Jackie's teaching is also recognized by Qualitop, an organisation founded to oversee and control the quality of teaching in Switzerland. Through her certification with Qualitop, those who have an 'assurance complémentaire' can ask for a partial reimbursement for their abonnement from their insurance company.
The Pilates Studio opens as a result of Jackie's passion for this deep and essential form of exercise, and her endless energy and enthusiasm to share the discovery of the magic of Pilates with her clients.