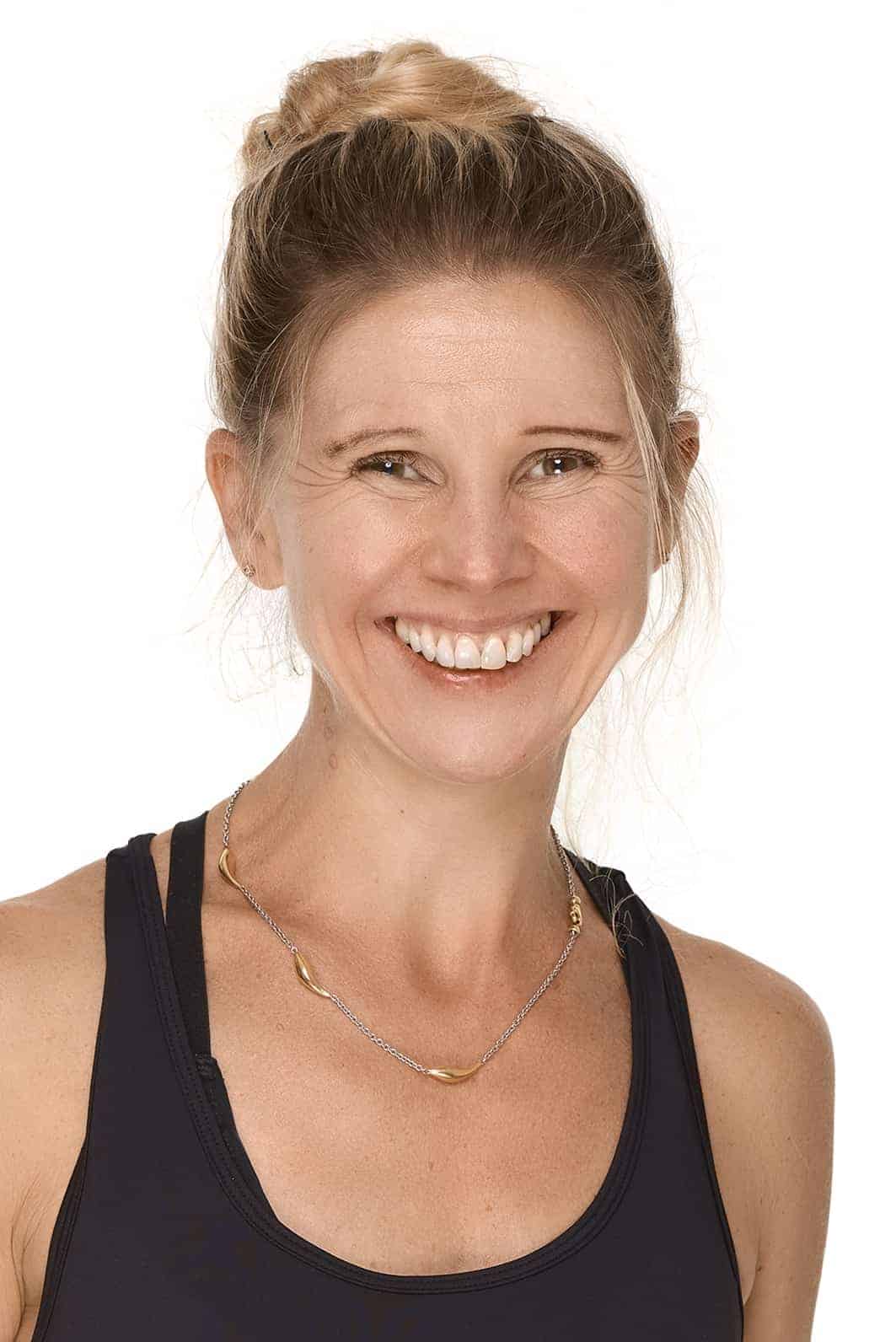 From an early age Carey has been practicing a wide variety of sports and other physical activities, such as dancing, synchronized swimming, field hockey, cross country running and horseback riding, to name just a few.  Born in South Africa, she has lived in Switzerland since 2000 with her husband and three sons.
Fascinated by the multiple and interacting functions of the human body, she began Somatology studies in South Africa.  She later received certifications as a Pilates Instructor (matwork and machines) from the Swissbody Pilates Academy and committed herself to helping people improve their posture, balance, joint flexibility and other physical functions. She broadened her expertise through courses in Anatomy Trains based on myofascial meridians, developed by Thomas Myers, and Born to Walk, the physiology and mechanics of body movement, by James Earls.
Carey is also a certified massage practitioner and has worked for various fitness clubs as well as corporate gyms within international organizations in Switzerland. Based on an understanding of each client's strengths, weaknesses and objectives, she takes pride in finding and implementing the appropriate methods to help them attain their goals and improve their well-being.